We hope you enjoy our new website.                         Please call if you do not see something you are looking for as we are continuously adding products.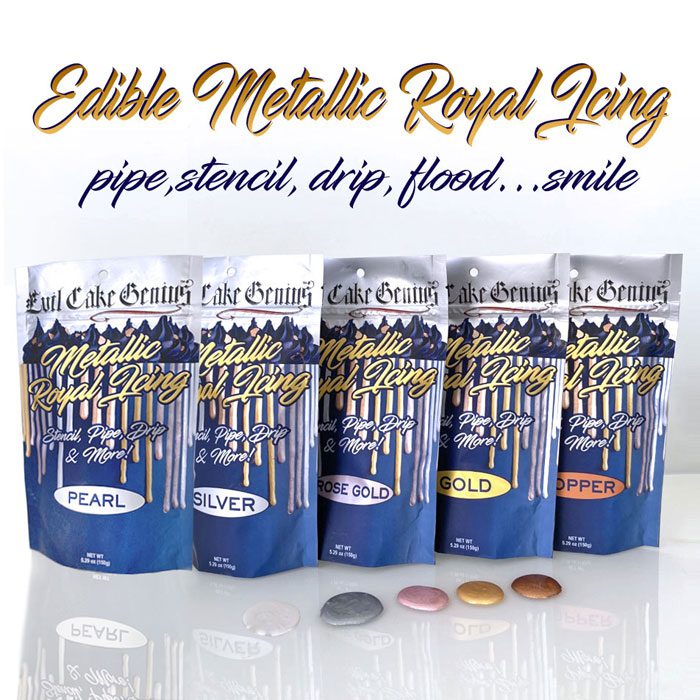 No need to paint or airbrush for beautiful metallic details on cakes! Shimmery Icing for Stenciling, Mesh Stenciling, Metallic Drip, and Piping! Just add Water and use! Thin it down with a bit more water, and use it as metallic Cake Drip!!
Wilton Building Buttercream Skills Course 1
Are you ready for some fun? Join us in person to learn cake decorating basics. You will learn how to decorate, step by step, so that you experience the excitement of successfully decorating your first cake.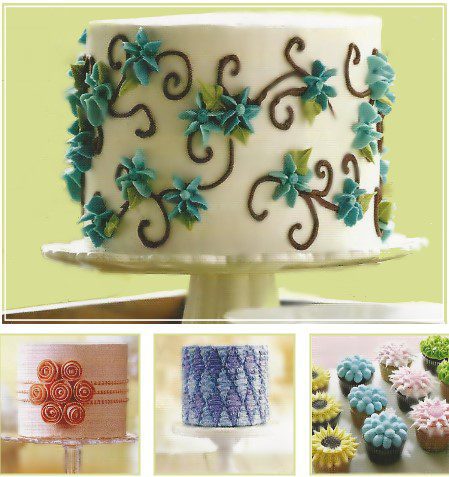 No matter your age, these kits are fun for everyone.  Each kit comes with everything you need to decorate and enjoy these delicious buttery sugar cookies.
Orders over $75 SHIP FREE
$8 on all orders under $75
Store pick up orders ready within 1 HOUR
Digital GIFT CARDS use online or in store
Let us help INSPIRE you to create tasty memories