Heath Toffee Mini Bar Pieces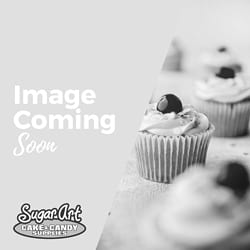 Heath Toffee Mini Bar Pieces
Size: 12 oz bag
Broken-up and whole pieces of Heath mini bars. Dip in chocolate or use in chocolate molds.
Ingredients: Sugar, Palm Oil, Dairy Butter (milk), Almonds (Roasted in Cocoa Butter and/or Sunflower Oil), Contains 2% or less of Salt, Artificial Flavor, Soy Lecithin.
Only logged in customers who have purchased this product may leave a review.